Facial rejuvenation you'll love to improve the look of your skin. Enhance collagen and elastin production with one amazing treatment. Offering online appointments for initial consult!
Results may vary with each patient. Consult with our licensed medical clinician to learn more about microneedling.
Microneedling is a minimally invasive treatment that's sometimes called collagen induction therapy.
It uses tiny needle perforations in the surface layers of your skin to induce the natural healing process that occurs when you get an injury. Part of this healing process is the growth of new collagen, which is a structural protein that keeps your skin firm.
During a microneedling procedure at Med Royal, Torey applies a numbing cream to your skin to minimize the sensations you feel as the needling device glides across your skin.
The treatment is gentle enough that you don't need to set aside an entire day for healing and recovery. In fact, you can return to work after you're done.
For the best results, the Med Royal team might recommend getting multiple microneedling treatments or regular treatments over time. You can also add platelet-rich plasma (PRP) to enhance the benefits.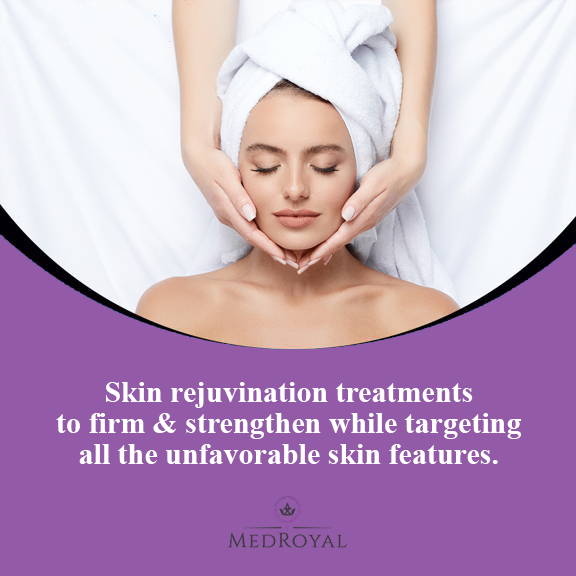 Results may vary with each patient. Consult with our licensed medical clinician to learn more about microneedling.
How can a Facial enhance my appearance?
Depending on which facial you choose at Med Royal, we have options to help stimulate new collagen growth to renew skin from the inside out, and also treat skin issues providing the best possible results. Receive a facial from a medical spa to ensure you're receiving a specialized service.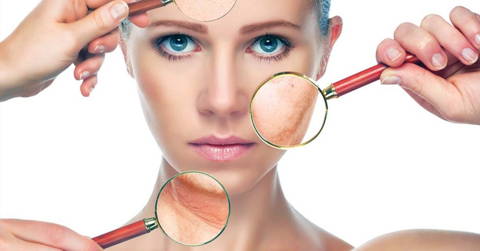 Wrinkles, Fine Lines & Skin Laxity
Hyperpigmentation & Dark Spots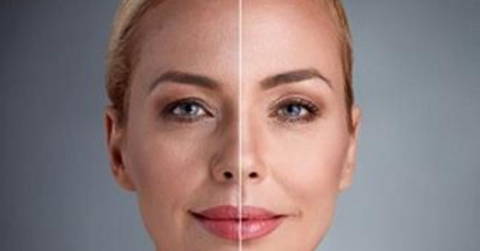 What skin issues can Facials treat?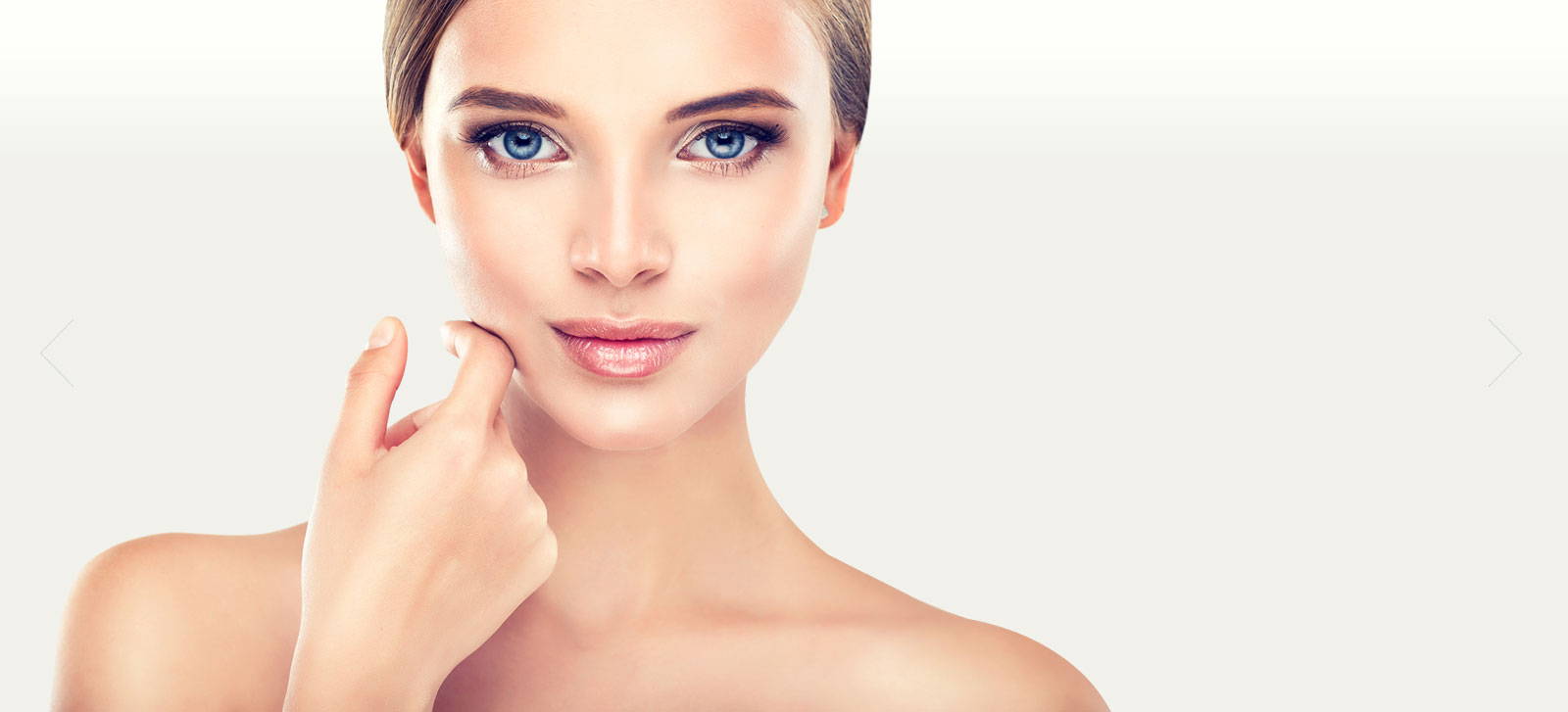 At Med Royal, the most popular facial amongst our clients are:
Photofacial & Laser Resurfacing

A Photofacial is a type of light-based treatment to rejuvenate skin. It's a noninvasive procedure designed to improve the appearance of common skin concerns like sun damage, wrinkles, and more.
Also called intense pulsed light (IPL) therapy, photofacials use focused light to tighten and restore skin. The team at Med Royal uses the BBL™ (BroadBand Light) photofacial system.
BBL photofacials use bursts of light, similar to a photo flash, to target and treat uneven skin pigmentation. The treatment stimulates new cell growth, and you'll enjoy smoother, more even-toned skin in just a few weeks.
Laser Resurfacing; this treatment uses laser energy to target fine lines, sun damage, scars, and other imperfections.
Heat and light from the laser stimulate new collagen growth to renew skin from the inside out. Laser resurfacing is a more intense treatment than a photofacial, and it can cause facial peeling during recovery because laser energy travels deeper into the skin.
Your Revitalize MedSpa doctor treats many of the most common skin imperfections with BBL Photofacials, including:
- Age spots
- Uneven skin texture
- Uneven skin tone
- Rosacea
- Freckles
- Pigmented lesions
- Vascular lesions
Laser Resurfacing penetrates deeper into your skin, and it has the power to treat more severe skin issues. Laser resurfacing tackles imperfections like:
- Deeper lines & wrinkles
- Acne scars
Your face and your needs are unique, and that's why the Med Royal team provides each patient with a comprehensive skin assessment to determine the best type of facial for their needs.
How can I enhance my Microneedling treatment?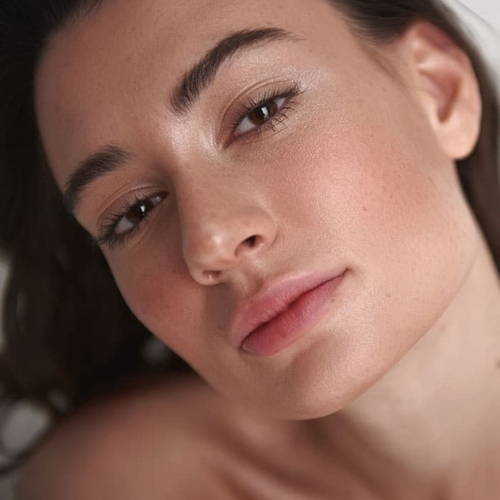 Results may vary with each patient. Consult with our licensed medical clinician to learn more about microneedling.
A great way to get the best possible results from your microneedling treatment is to add platelet-rich plasma (PRP).
PRP is a liquid substance containing platelets and plasma, both of which come from your own blood. Plasma is the fluid portion of your blood and platelets are cells that aid in clotting as well as healing.
When activated, platelets release growth factors that tell your cells to regenerate and rebuild in areas of tissue damage.
When you apply PRP to your skin after microneedling, the substance improves the healing process that the treatment already stimulates. This may lead to faster and more noticeable changes to your skin.
Most people choose to target their faces with microneedling since facial skin is prone to sun damage and is almost always visible to others. You can also choose to target scars and other features in other areas of your body.
The Med Royal team can help you plan your treatment to target all of the unfavorable skin features that you specify. They can recommend other skin-rejuvenation treatments to improve your skin's tone and texture if microneedling doesn't fit perfectly with your goals.
What to expect during Microneedling Treatment at Med Royal?
Results may vary with each patient. Consult with our licensed medical clinician to learn more about microneedling.
At Med Royal, we offer microneedling procedures at our comfortable and luxurious facility. Our talented team of aesthetic professionals will ensure that you feel safe and comfortable during the entire procedure. First, a topical anesthetic is applied to the area to be treated. Then, the microneedling pen is passed over the surface of your skin, creating tiny punctures or pricks in the selected area. After this, skin-restoring serums are applied as these can now enter inside your skin through the tiny, microscopic punctures. Usually, the procedure lasts for about 30 minutes.
For the first 24 hours after your procedure, mild to moderate swelling, redness and irritation are common and to be expected. After a few days, you will experience flaking. This is the skin renewing itself, revealing a new layer of fresh and healthy skin. For the best results, you may need multiple treatment sessions.
It is crucial that you don't put your skin under stress after your procedure. This means no scrubbing, no exfoliating and no make-up for 24 hours post-procedure. Make sure that you avoid exercise for 12 hours after your microneedling treatment. Our professionals may suggest using certain soothing creams to help your skin heal. Apart from this, allow your skin to heal naturally without any external interference, especially during the first few days.
What our patients are saying...
MAKES ME FEEL GREAT
"I drove from Los Angeles to Chandler to see Dr. Hu. The second I talked to Dr. Hu on the phone I KNEW I was gonna make the drive."


LOVE THIS PLACE
"Love love love this place. I will never go anywhere else. The "doctor," knew exactly what I wanted and it turned out flawless.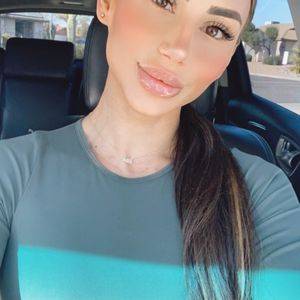 FLAWLESS EXPERIENCE
"Wow! I am very grateful to have found such a wonderful medical office that looks at the big picture of your health and really cares."