The noninvasive advanced treatment to erase fat under the chin. Kybella will help to improve the appearance and profile of moderate to severe fat below the chin.
Results may vary with each patient. Consult with our licensed medical clinician to learn more about microneedling.
What Is Kybella Treatment?
Having a double chin often happens naturally, even if you're not overweight or obese. It can make you look heavier or older than you are and alters the shape of your face.
While liposuction, facelifts, and other forms of surgery can give you your ideal side profile, Kybella helps you avoid their complications. Kybella comes in injectable form. With six rounds of well-placed injections and no incisions, you can enjoy far less fat in your chin area.
The main ingredient in Kybella is called deoxycholic acid. This acid exists naturally within your digestive system and helps your body break down the fat from your diet. In Kybella, it works in a similar way to destroy the fat cells beneath your chin.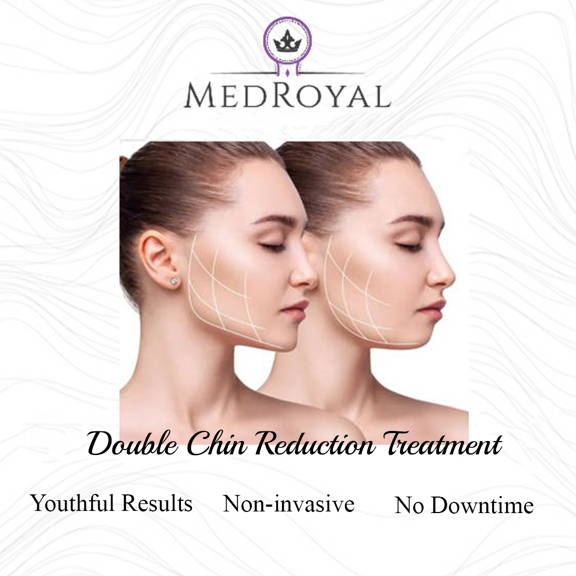 4 top benefits of a Kybella Double Chin Treatment
The double chin is usually an aesthetic problem that disturbs people of all ages. Fortunately, a fairly new cosmetic treatment is now in place that's able to transform a poorly defined jawline and chin into a slender and sleek one.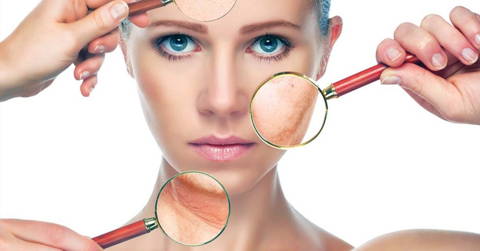 Results Are Designed To Be Permanent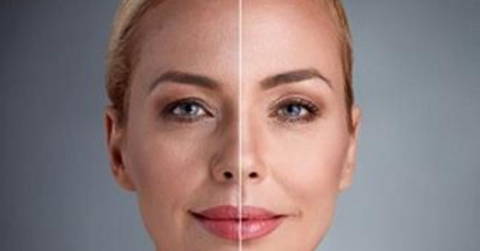 What to expect during a Kybella Treatment ?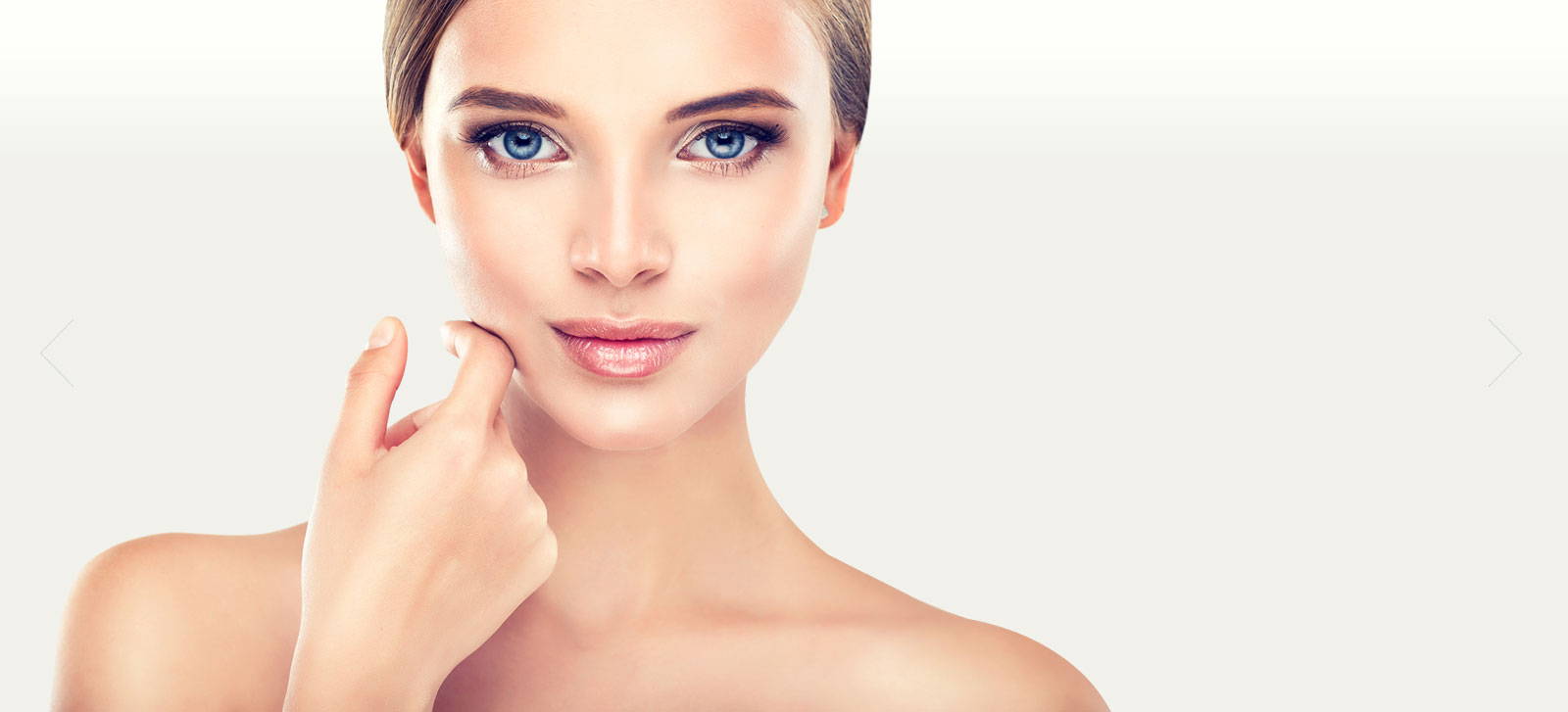 During each procedure, you'll receive multiple small injections under your chin, in a process that takes about 15-20 minutes. The exact number of injections you'll need depends on the degree of submental fullness you're dealing with, as well as your desired chin profile. Common side effects, which include swelling, redness, bruising, pain, and numbness, are usually mild and short-lived.

Kybella works over the course of multiple treatments spaced at least four weeks apart. Some patients see visible results after just two sessions, while others need closer to six; most patients achieve optimal results in two to four sessions.
How should I prepare for Kybella Treatments?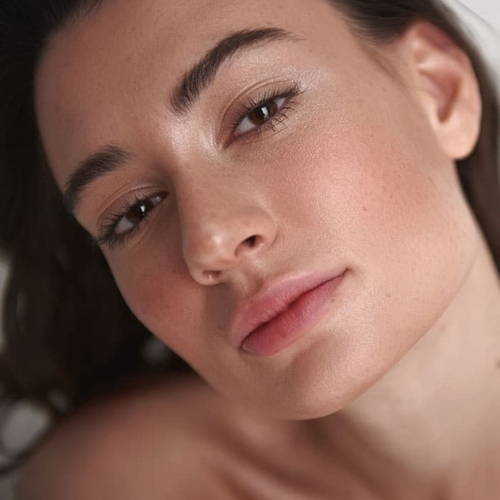 Results may vary with each patient. Consult with our licensed medical clinician
to learn more about Kybella.
In preparation for treatment with Kybella, you should attend a brief consultation with the Med Royal team.
They review your medical history, ask about your goals and expectations, and evaluate you before letting you know whether or not Kybella is the best choice for your treatment.
Since Kybella doesn't involve surgery, there isn't much you need to do to set yourself up for a successful round of injections.
The team might suggest:
- Scheduling the injections long before major events
- Washing your face and chin thoroughly before your appointment
- Avoiding ibuprofen and other drugs that thin your blood
- Avoiding cigarettes, alcohol, and other substances for 24-48 hours
- Rescheduling the treatment if you get a rash
Before you start your Kybella injections, it's important to let the Med Royal team know if you're pregnant, possibly pregnant, planning on becoming pregnant soon, or breastfeeding.
How long do the results of Kybella last?
Results may vary with each patient. Consult with our licensed medical clinician to learn more about Kybella.
Kybella's effect on the fat cells beneath your chin is permanent, so you won't have to get the injections continuously or book maintenance injections in the future.
However, gaining a significant amount of weight may still result in some fat accumulation in this area.
Many people develop confidence issues due to the fat below their chins.
To find out if you're a good candidate for Kybella fat-eliminating injections for a double chin, call Med Royal or book an appointment online today.
What our patients are saying...
MAKES ME FEEL GREAT
"I drove from Los Angeles to Chandler to see Dr. Hu. The second I talked to Dr. Hu on the phone I KNEW I was gonna make the drive."


LOVE THIS PLACE
"Love love love this place. I will never go anywhere else. The "doctor," knew exactly what I wanted and it turned out flawless.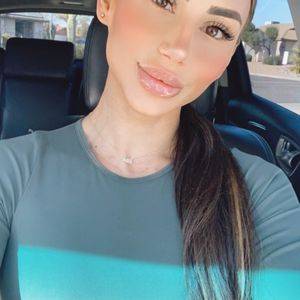 FLAWLESS EXPERIENCE
"Wow! I am very grateful to have found such a wonderful medical office that looks at the big picture of your health and really cares."