Receive advanced hormone therapy uniquely created, providing a safe and effective treatment plan - prescribed and administered by a physician.
How Does Hormone Therapy Work?
Hormones are complicated, and every person's hormone levels are unique to them. Before recommending hormone therapy, Revitalize MedSpa does a workup of your hormone levels.
Your doctor reviews your test results and your symptoms, working with you to find the exact dosage of hormones you need. Hormone therapy effectively replaces the hormones that your body is missing. With treatment, your body returns to a balanced state and you can enjoy better overall wellness.
Hormonal imbalance and body weight are often intertwined. If you're overweight or obese, and you're struggling to achieve a healthy weight, the team can combine your hormone therapy with nutritional counseling in a weight-loss program designed just for you.
As long as you're on hormone therapy, the team monitors your health. They make adjustments to keep you feeling your best while keeping your hormone doses as low as possible.
Do I have a hormonal imbalance?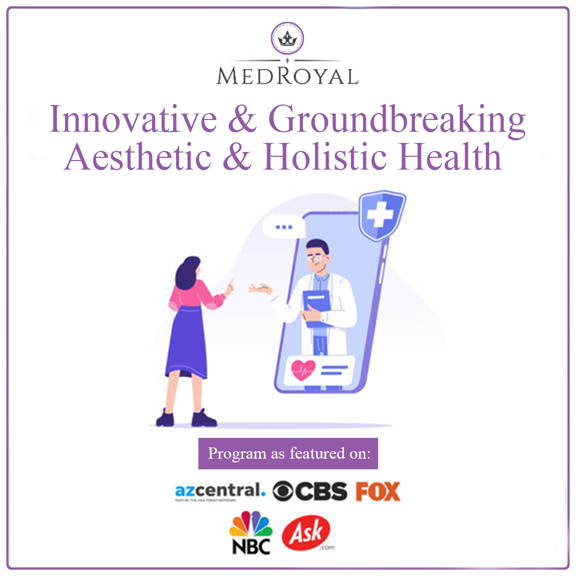 Hormones are chemicals inside your body that control many different functions. They tell organs, muscles, and tissues what to do and when and how to do it.
Having too much or too little of a certain hormone can have negative effects.
Different hormonal imbalances trigger different symptoms, but a few common signs to look for include:
- Weight gain
- Fatigue
- Thinning hair
- Decreased sex drive
- Muscle weakness
- Increased hunger and/or thirst
- Frequent urination
Common causes of hormonal imbalances for men and women alike include the natural aging process, diabetes, family history of hormone issues, and high stress levels.