The noninvasive treatment to combat the gradual effects of aging. We offer cutting-edge beauty maintenance packages that promote looking younger and enhancing self-confidence.
Dermal fillers are a leading anti-aging treatment that restores facial volume. As you get older, your skin gets more delicate, and the fat below the surface of your skin naturally breaks down. The result is often sagging skin that creates lines and wrinkles.
Dermal fillers replace the volume that's been lost with hyaluronic acid, a naturally-occurring substance that attracts moisture. Fillers plump skin and fill in lines and wrinkles to give you a younger-looking complexion.
Torey at Med Royal performs dermal filler procedures with Revanesse® Versa™, an injectable filler that's made in small batches with strict quality controls for the best possible results.
What Can Revanesse Versa Treat?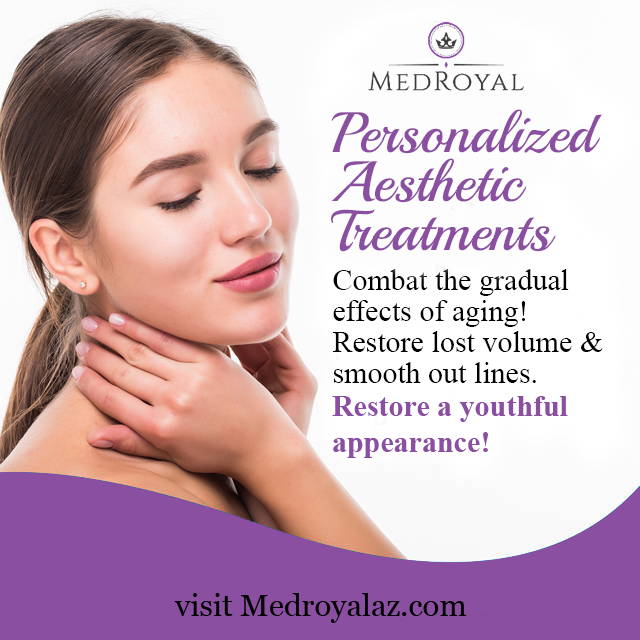 Revanesse Versa is an FDA-approved injectable that contains hyaluronic acidto replace volume below the surface of your skin. It's often recommended to treat moderate or severe facial wrinkles and folds, including nasolabial folds.
Nasolabial folds are the lines that often develop from the bottom of your nose to your mouth. Often called parentheses lines, nasolabial folds can be a source of embarrassment and make you look older than you feel inside.
Your Med Royal doctor treats nasolabial folds by injecting Revanesse Versa into specific points. The hyaluronic acid fills in the creases to give your face a smoother appearance.
Results are immediate, and you can enjoy minimized lines and wrinkles for up to 12 months between treatments.
How Can Dermal Fillers Enhance My Appearance?
While dermal fillers are casually known as "wrinkle fillers," they can do much more than just smooth out wrinkles, although they are excellent at this too! Here are a few of the common issues dermal fillers can help address: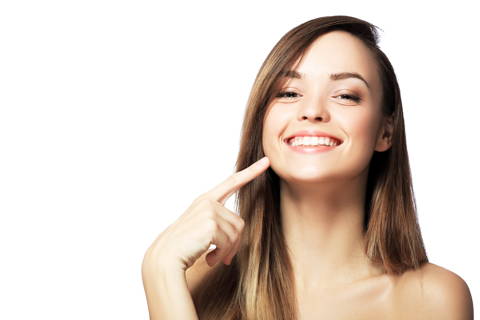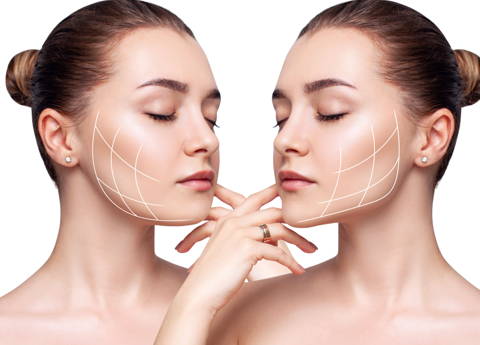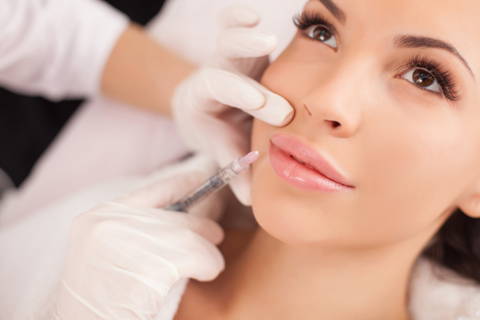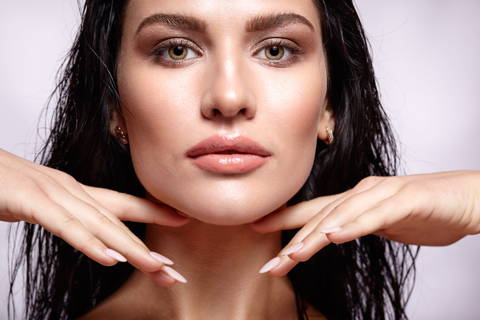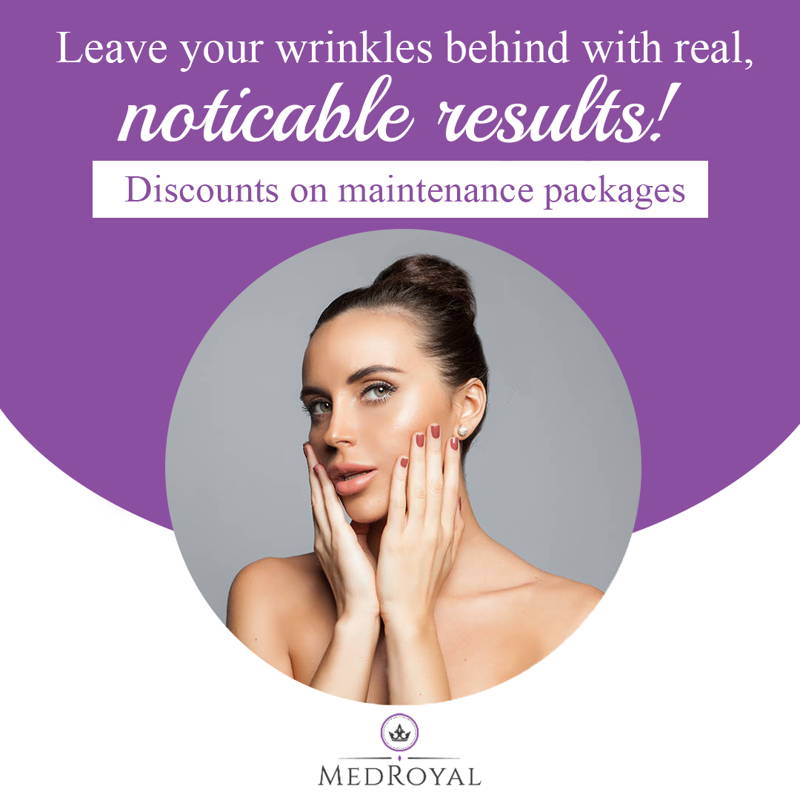 Med Royal is committed to helping you look your best. Along with Revanesse Versa, the team offers other top-quality aesthetic injectables to fight signs of aging and other cosmetic imperfections.
Botox® injections can improve the appearance of moderate-to-severe expression lines. Revanesse Versa tackles wrinkles by replacing lost volume, while Botox relaxes the muscles that cause wrinkles like crow's feet, forehead lines, and frown lines.
While Kybella® is not a dermal filler, Kybella injections are FDA approved to reduce submental fat, also called a double chin. The only treatment of its kind, Kybella can slim your profile and enhance your confidence.
You don't have to live with embarrassing lines and wrinkles. Get a personalized dermal filler treatment plan at Med Royal.
Click now to book a free consult. For the first consult, we can do a tele-appointments or you can come into the office.
What our patients are saying...
MAKES ME FEEL GREAT
"I drove from Los Angeles to Chandler to see Dr. Hu. The second I talked to Dr. Hu on the phone I KNEW I was gonna make the drive."


LOVE THIS PLACE
"Love love love this place. I will never go anywhere else. The "doctor," knew exactly what I wanted and it turned out flawless.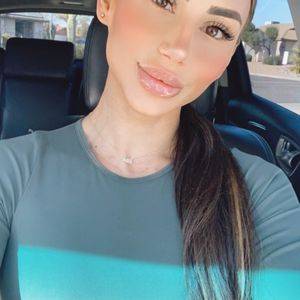 FLAWLESS EXPERIENCE
"Wow! I am very grateful to have found such a wonderful medical office that looks at the big picture of your health and really cares."